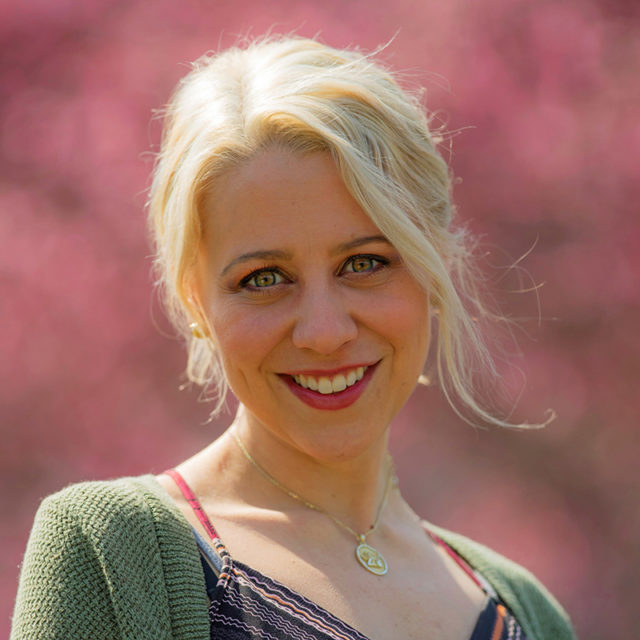 Licensed Marriage & Family Therapist
After graduating with my bachelors degree in psychology, I worked as a residential counselor. While I had many roles in this position, my favorite moments were the talks I had with the residents. The conversations often turned to their families, with reflections of how they influenced each other's lives. It was during these conversations I realized the impactful role family dynamics and relational patterns have on us as individuals.

It was no surprise that when I began grad school to study counseling psychology, that I would focus on Marriage and Family Therapy.

I enjoy working with people of all ages, but especially young people. I meet all individuals in the context of their current lives, using a warm, non-judgmental approach. While I work systemically, I believe the most important relationship is the one an individual has with themselves. I assist individuals in recognizing their own strengths in an effort to build their self-esteem and develop the best version of who they aspire to be.

I have experience in treating a variety of diagnosis, including, but not limited to, depression, anxiety, bipolar disorder, PTSD, Schizophrenia and addiction. I use a strength-based approach and believe each individual is an expert on who they are. My goal is to act as a guide to help clients uncover their full potential and learn the skills they need to reach their personal goals.

I earned a Master's Degree in Counseling Psychology in the Marriage and Family tract from Holy Family University and am a Licensed Marriage and Family Therapist.

I am a Bucks county native. I live with my cat Darcie and enjoy yoga, cooking, gardening, and getting lost in a good book!