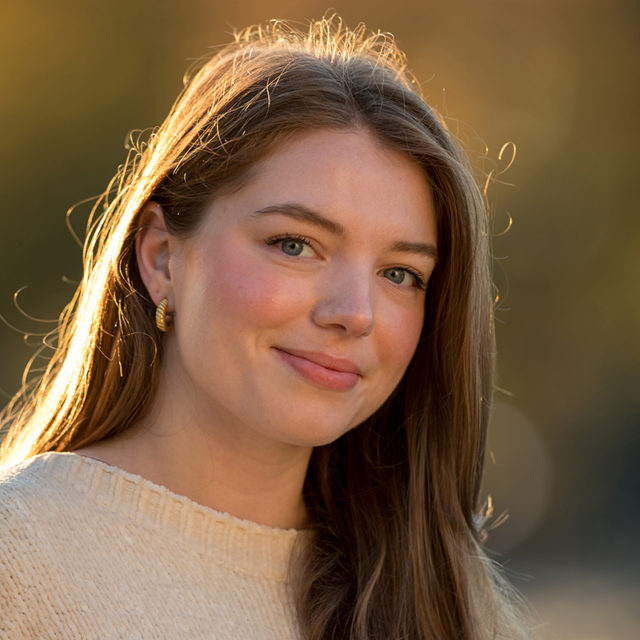 Marriage & Family Therapist
Through both my personal and professional experience, I've come to believe that our families and relationships inform how we view ourselves and ultimately impact how we navigate our lives. 
As a therapist that works from a relational perspective, I can help individuals, couples and families understand and address how their past and present experiences in relationships impact their perception of themselves, as well as how they "show up" in interpersonal interactions.
To do that, I create a warm and supportive environment where people can feel safe exploring the challenges or obstacles that prevent them from feeling their happiest or most fulfilled.
Born and raised in New Orleans, Louisiana, I moved to the northeast to pursue my Bachelor of the Arts in Psychology from the University of Vermont. I then moved to Philadelphia to attend Drexel University, where I earned my Master's in Marriage and Family Therapy – with both experiences finally acclimating me to northern winters.  
My clinical experience includes time at center city's Freire Charter High School dealing with student's trauma, depression, anxiety and adjustment disorders, as well as time at an outpatient practice, The Center for Families & Relationships, managing caseloads of children, teens and adults who were suffering from depression, anxiety, bipolar disorder, ADHD and ODD.
I spent my most recent two-years working in the Family Based divisions of Creative Health Services and Northeast Treatments Centers, meeting with families in crisis, providing in-home therapy to children, ages 4-18, and their families dealing with severe relational distress, trauma, behavioral issues, ADHD, depression, anxiety and Autism Spectrum Disorders.
I enjoy working with children and teens, and have dealt with a wide range of diagnosis within those age groups. I work especially well with the ADHD kiddos as someone who grew up with ADHD myself.