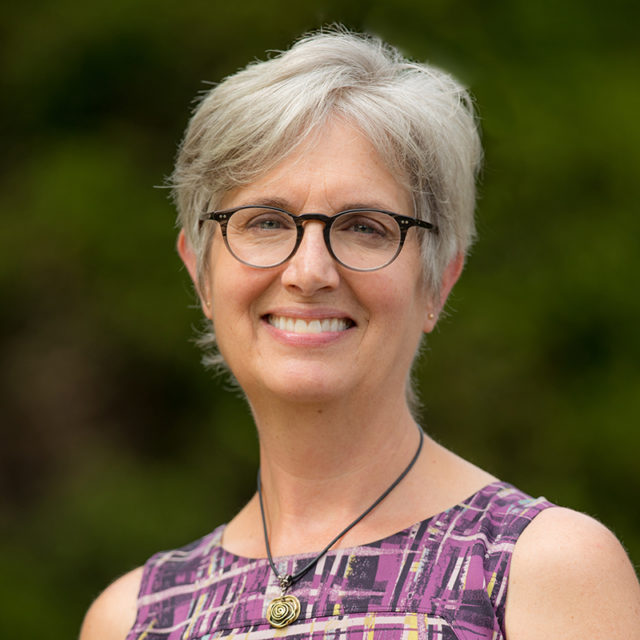 Licensed Marriage & Family Therapist
When challenged to find grace in a storm, we have a choice.  We can defend our position or find opportunities in this moment to pivot and discover gifts we may not realize we have and embrace our strengths.  
I believe we all have such gifts and I am here to help you find yours and your voice, and nurture them collaboratively.  
I've observed that while family life may influence our worldview, our life path is not written in stone.  I work from an MFT's systems perspective within the context of your family's relational history.
I specialize in treating individuals' issues relating to self-esteem, depression, anxiety, relationship conflict, trauma, life transitions, sexual identity issues, addiction, grief and loss, and stress management. 
I offer a nurturing space to build the trusting relationship needed to explore what it means for you to feel understood and fulfilled. Working together, we will discover a way to navigate life's challenges as an individual, couple, or family.
As a long-time Bucks County resident, I live with my husband and two cats. We enjoyed raising our two daughters here and call it home. I earned a bachelor's degree in Experimental Psychology from Rutgers University and a Masters degree in Marriage and Family Therapy from La Salle University. I've worked at Lenape Valley Foundation as an Outpatient Therapist and as a Mobile Therapist in their Intensive Behavioral Health Services department along with seeing clients in a private practice.  I was co-founder and an instructor for The Circle and taught monthly workshops dedicated to well-being and mind body awareness.
Along the way, I worked in television production in New York City for 10 years, opened and closed a retail and wholesale clothing business, got married, raised a family and worked with my husband to build his business.  I even got my hands dirty in clay and Raku firing creek side to name a few interests. I also became a Reiki Master and managed a yoga studio and facilitated sound healing workshops to provide alternative healing modalities. I consider myself a holistic healer that encourages each person I meet to freely express themselves with their whole heart.
I enjoy collaborating with individuals, couples and families and bring my whole heart to each session to help you find your sense of harmony.